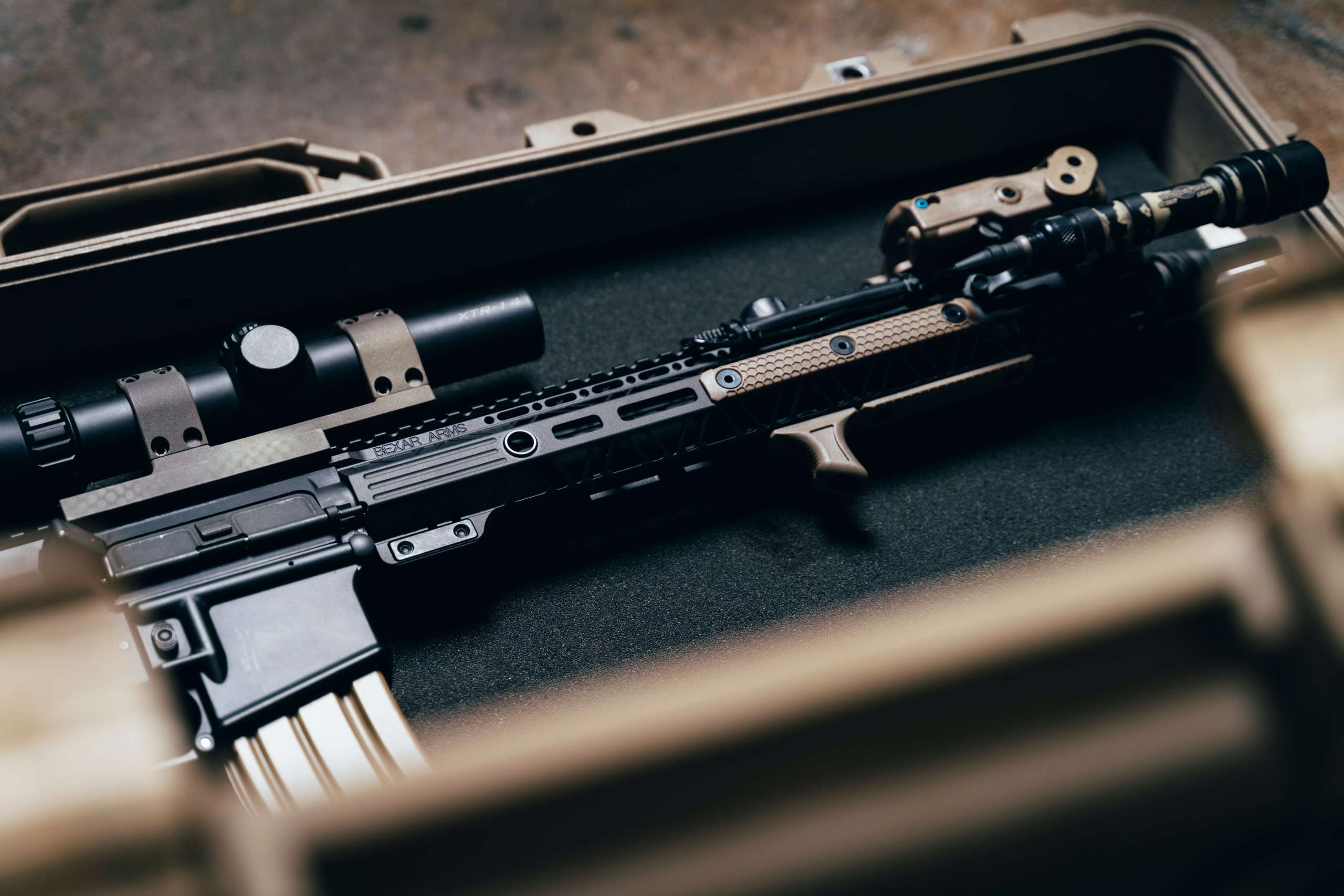 New & Used Firearms
Times are tough right now but we are doing our best to provide you with as much inventory as possible. We stock new and used firearms with new items almost every day! If you don't find what you are looking for, we can order it for you within a couple of days.
Buying online and doing a FFL Transfer is very popular and a great way to find a hard to get items. Would it surprise you to know that we can sell you the same gun at a competitive price AND include customer service you can count on with a gun guarantee?
We can help to find what you are looking for, complete this form to check our inventory.