World Class Pawn & Jewelry has been Buying, Selling, Trading and Transferring Firearms since 1998.  We can make your next transfer fast and easy. Each transfer is only $25 for the first firearm and $10 for each additional firearm on the same transaction.
To begin an FFL transfer please fill out our transfer form below.
You can also call or text our store.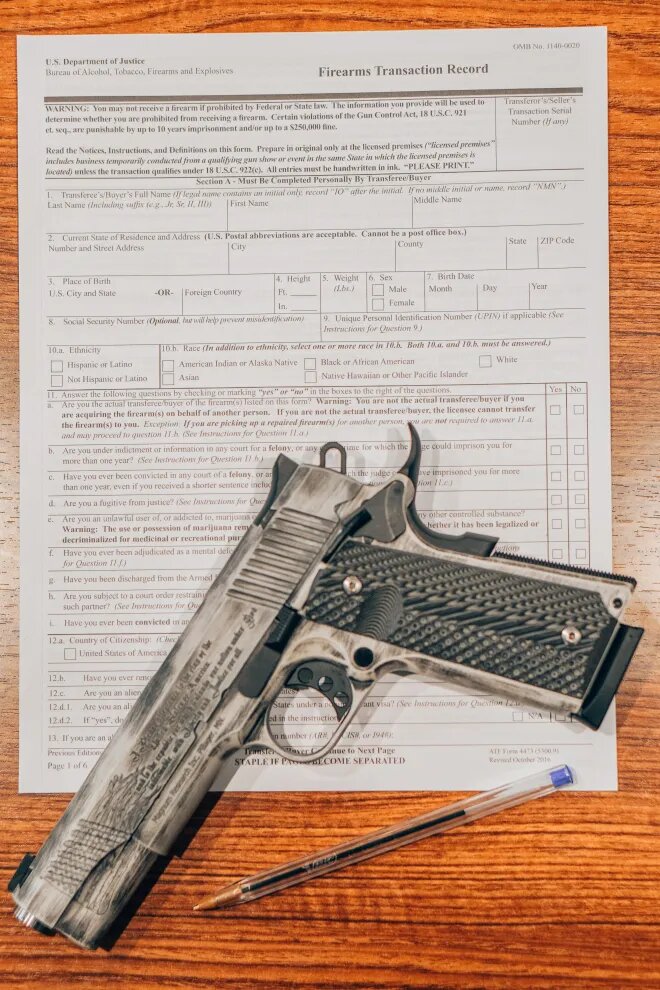 If you have purchased a firearm online and need to have it shipped to a FFL dealer or you are sending a firearm to another dealer, we can help make it a smooth transfer. We offer transfers for incoming and outgoing firearms. We also do local transfers if you are selling a gun to a private party and wish to have a background check done on the buyer.
Please have the dealer send a copy of their FFL with the firearm when shipped. We can either fax or email a copy of our FFL to the dealer sending your firearm. As soon as your firearm arrives it will be logged into our books and stored until you pick it up. You will be notified of it's arrival the same business day. You will need a current, valid ID or Drivers License to complete the ATF's paperwork. All transfers are subject to approval by the Bureau of Criminal Identification.
Please include the name and contact information for the dealer sending the firearm as well as your name, phone number and any auction or order number.