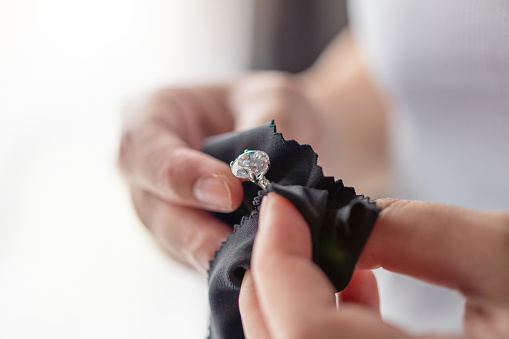 Jewelry Cleaning
If jewelry cleaning is what you are looking for, World Class Pawn can help restore your jewelry with our jewelry cleaning service. We have the necessary equipment to make your jewelry look new again.
At World Class Pawn, we provide on-site Jewelry Cleaning service in Cedar City Utah. Our friendly staff will be more than happy to assist you with jewelry cleaning.
Don't see what you are looking for? We have jewelry of all types, diamonds, jewelry cleaner, jewelry supplies, and more. Our knowledgeable team will help get you the best deal possible so come check us out.